Janine Redman qualified way back in 1989 from the Royal Veterinary College. Her very first job was at (the then) Cook and Wilson in New Milton and Pennington as a mixed practice veterinary surgeon. No computers, basic mobile phones the size of a car battery and just four vets. Apart from a few years in the 1990`s when she worked in Surrey she has lived and worked in the New Forest which she loves.
She decided to set up on her own to provide first opinion veterinary care to the local community rather than fully retire and hope to offer routine veterinary care in a small friendly environment where many of her patients, and their owners, will benefit from a more relaxed environment. Her passion is both in behaviour and training as well as canine fitness and conditioning, including rehabilitation from injury.
Her aim is to provide a local veterinary service, to partner with clients in the care for their animals and to be able to provide her expertise in routine medical and surgical care. She hopes to able to offer assistance with canine training issues and behavioural problems in the future with a plan to develop a canine fitness and conditioning program as well.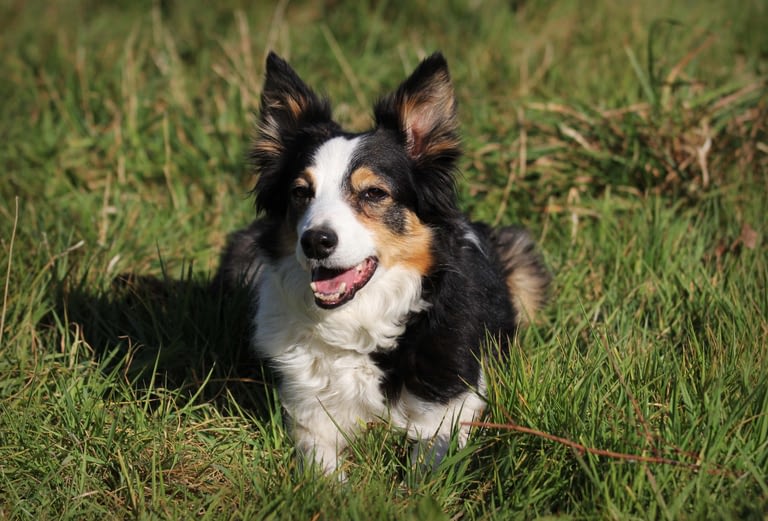 After working for the NHS for 20 years, Lissa is joining the Fernhill Veterinary team as a receptionist. She has always had a passion for animals is the lucky owner of 5 dogs, 2 Bearded Dragons and a Blue Tongue Skint. 
She has 24 years of experience in  canine sports including; agility, obedience, gundog training, scent work and before lockdown interrupted everything was in the process of qualifying as a flyball judge.
Following a 20 year career in education, Gerard with the help of his sister, Janine, opened Brockhills Cattery in 2017. 
The Redman family has always owned and cared for  a variety of animals, from reptiles to sheep. In 2002 he started competing competitively with his Nova Scotia Duck Tolling Retriever in both agility and flyball and more recently has been a keen table tennis player.